Description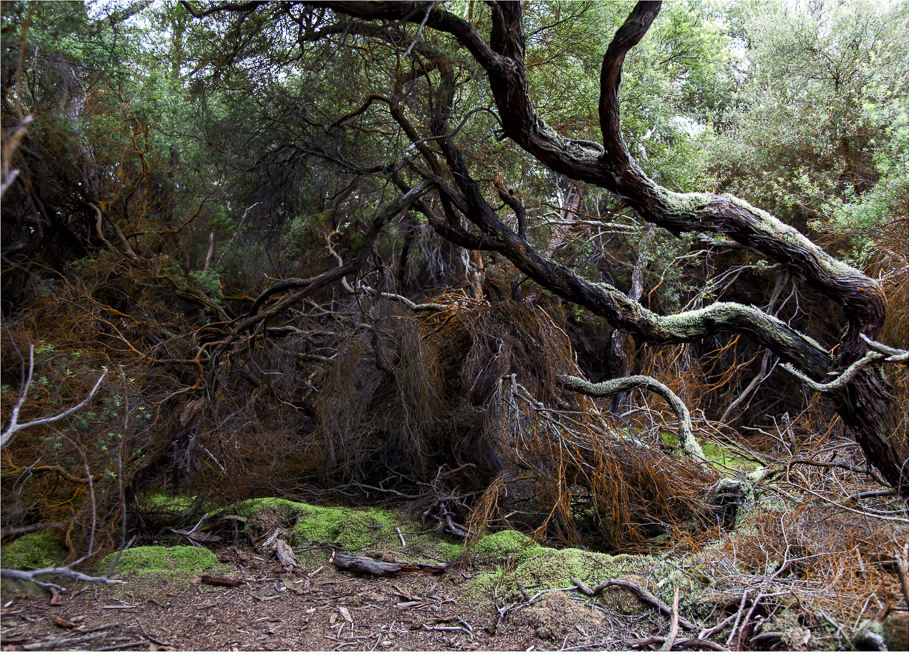 The earth is a rich and rewarding place. What bubbles out of the earth is even richer in smells and colours. I love the power of these images as they illustrate the power of the earth's crust. The supervolcanoes they come from are dotted all over the world. We transit through the world often oblivious to what's happening under our feet until it rears its head and send us reeling.
Printed on 300gsm Fine Art archival paperusing Epson K3 inks.
Signed by the Artist.
The print is available in 1 sizes unframed at approx :66x49cms. It is in a limited edition of 50.
It is supplied unframed with a white border all round and mailed in a cardboard tube using recorded post or can be collected direct from my studio.